Map of Our Food Pantries
Every year we distribute over 350,000 lbs of free food from the SF-Marin Food Bank to TNDC tenants and community members in the Tenderloin and Western Addition. 
Our three sites are the Willie B. Kennedy Pantry, Central Tenderloin Neighborhood Pantry, and the Supportive Housing Pantry. We've also hosted a temporary Summer Healthy Kids pantry for the kids of Bessie Carmichael Elementary and Tenderloin Community Elementary at the TNDC Tenderloin People's Garden.
Image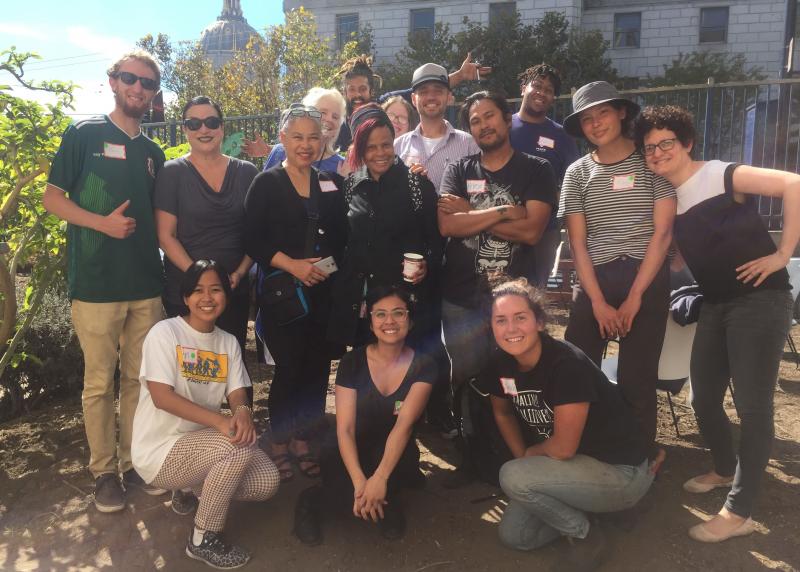 Michelle's health grows with access to nutritious foods
A resident of the Tenderloin, Michelle has benefited from nutritious food near her at local corner stores and the TNDC Tenderloin People's Garden. She also learned new recipes to lower the risk of diabetes from one of our food demonstrations.
Image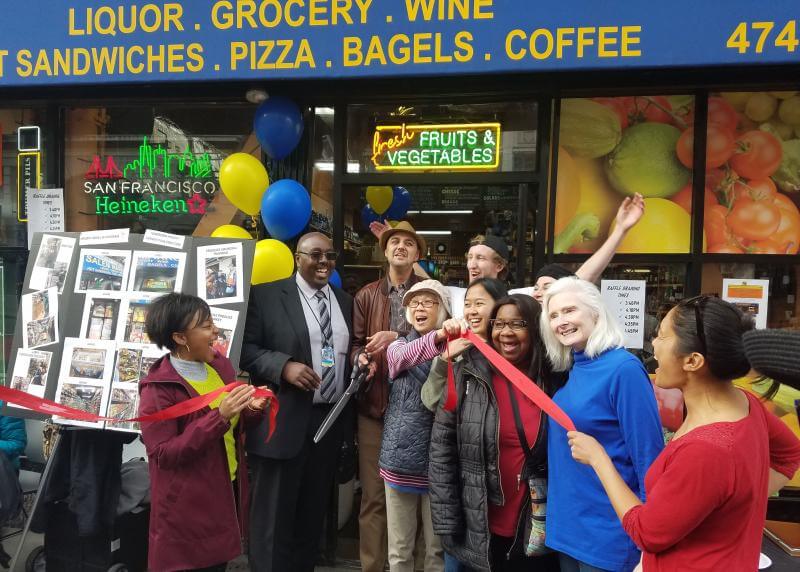 TNDC Healthy Corner Store Coalition
The TNDC Healthy Corner Store Coalition (HCSC) is also a core component to building food security in the Tenderloin and beyond. Working in partnership with our Community Organizing team, HCSC hires community members to become Food Justice Leaders and workswith local corner stores to increase nutritious foods and healthy options in stores.