Image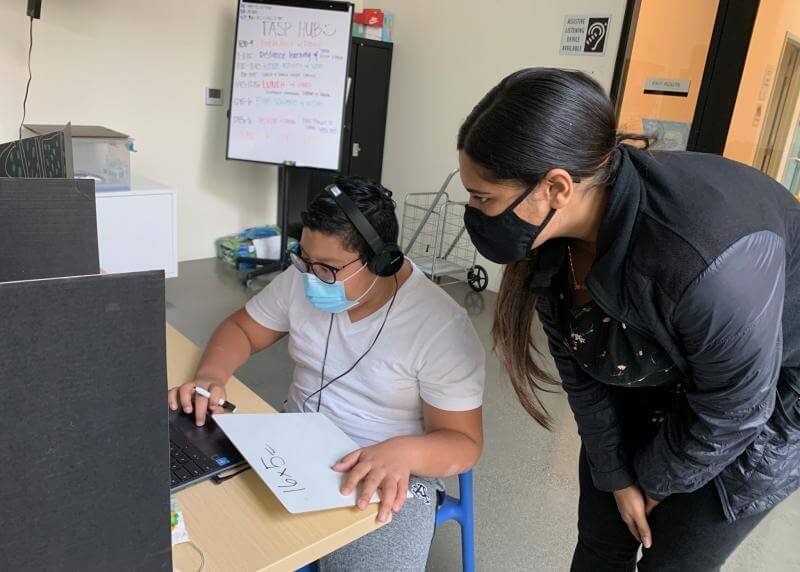 TASP Supports Kids & Families through the Community Hub Initiative
TASP is working with San Francisco Department of Children, Youth, and Their Families (DCYF) through the Community Hub Initiative, a Citywide effort to support kids in their distance learning.
The TASP team is providing weekly in-person homework support, fun activities, healthy meals, and a stable environment for learning with WiFi and digital learning devices for 26 kids!
Poetry at TASP
Watch a video highlighting an activity where TASP participants wrote poems about where they're from. Like much of our work at TNDC, we did this in partnership with a fellow organization. For this project, we worked with 826 Valencia!