Healthy Corner Store Map
Eight corner stores across the Tenderloin, Bayview, and Ingleside are helping their community access fresh produce and promoting the benefits of healthy options for physical and mental health. 
Image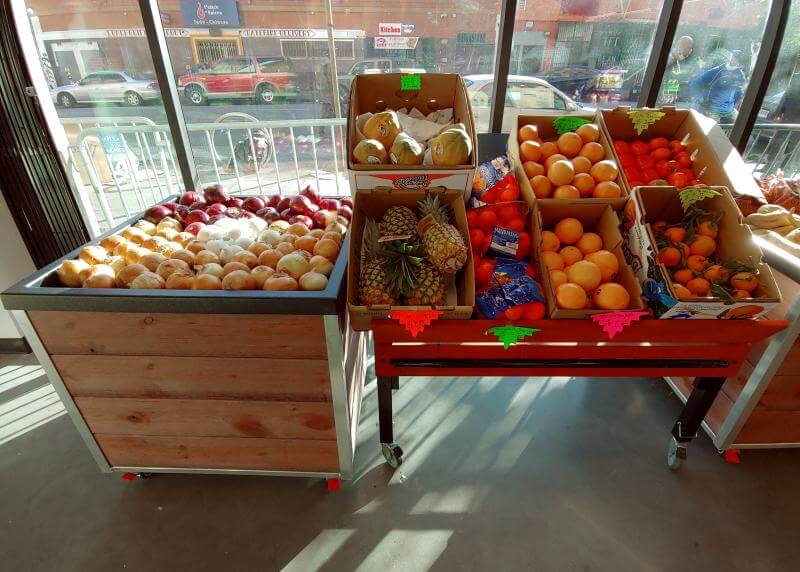 Dalda's Offers a 10% Discount on Healthy Items for TL residents & staff 
The Healthy Corner Store Coalition is excited to announce Dalda's Community Market, located on the ground-floor of 222 Taylor, is now offering a 10% discount on all healthy items for Tenderloin residents and staff!
If you live or work in the TL, you're welcome to join the program! All you have to do is tell the cashier at Dalda's that you live or work in the neighborhood, provide a phone number, and you'll be added to the program. 
Image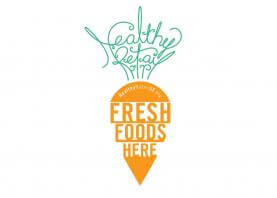 Sponsor Name
Healthy Retail SF
Image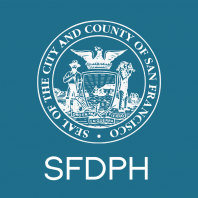 Sponsor Name
San Francisco Department of Public Health (SFDPH)
Image

Sponsor Name
San Francisco Office of Economic and Workforce Development (SFOEWD)