Find your Social Work contact
By navigating to your building, you can find the Social Work Supervisor for your building. Depending on your building, the social services might be provided by an outside organization.
Image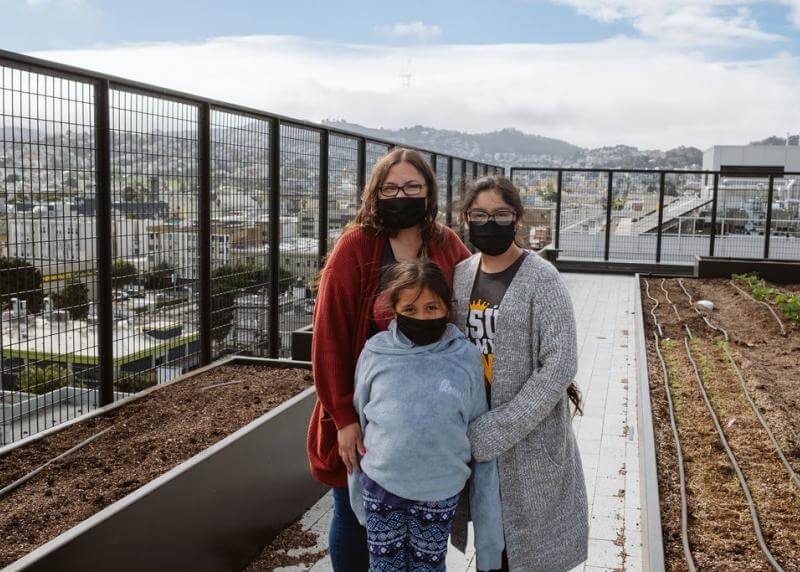 Maria and Her Family Find Support at Their New Home
Maria and her family quickly built relationship with one of the onsite social workers, Natalia, once they moved in. Natalia has helped Maria apply for resources, translated information from English to Spanish (Maria is originally from El Salvador), and manage the overall transition to their new home.