Image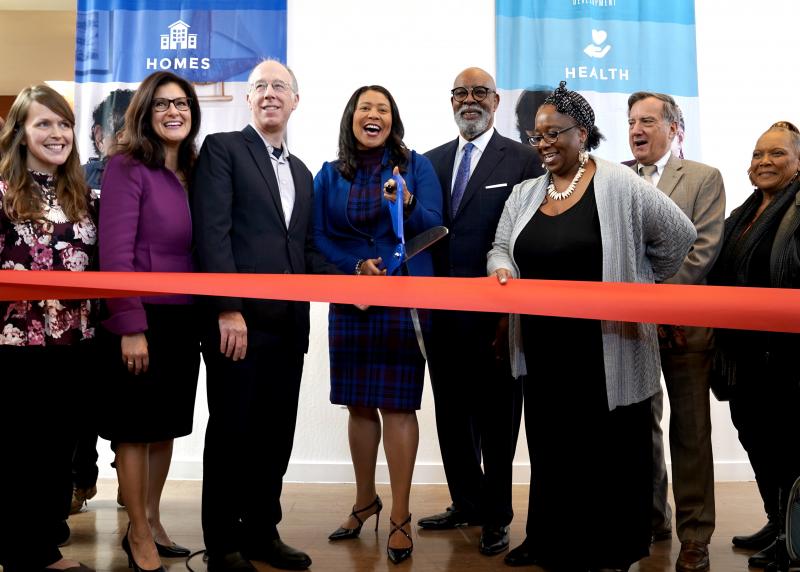 2020 Rosa Parks Apartments Grand Opening
We celebrated the renovation of 203 homes at the Rosa Parks Apartments in the Western Addition! Thanks to our incredible partners, seniors living in Rosa Parks now have the beautiful homes they always deserved.
Image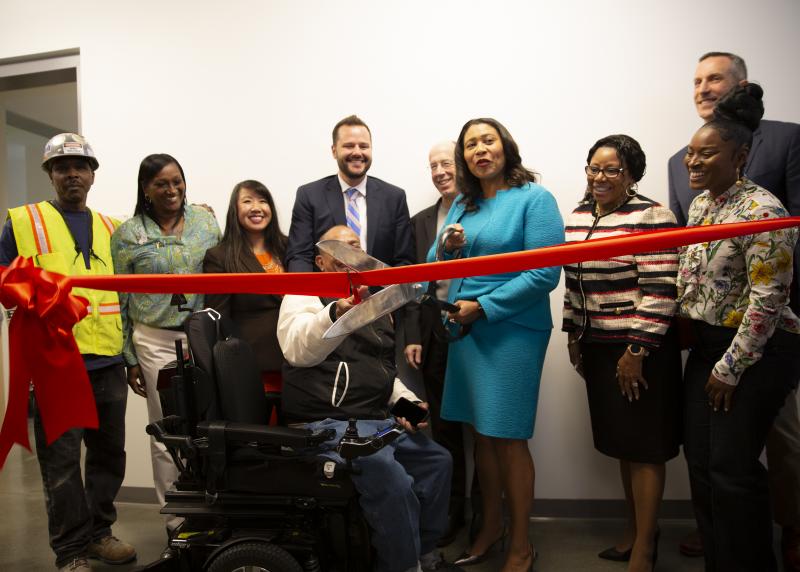 2019 Ellis Gardens Re-Opening Ceremony
Ellis Gardens, formerly known as 350 Ellis Street, is the fifth and final building that we renovated as part of former Mayor Ed Lee's Rental Assistance Demonstration (RAD) to turn public housing into dignified housing worthy of its residents. In 2019, we celebrated the Grand Re-Opening of its 96 homes!